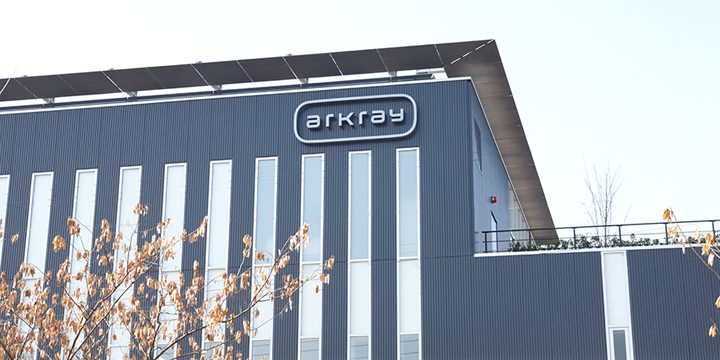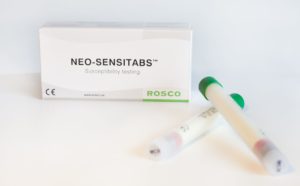 ARKRAY Healthcare Pvt. Ltd. is a wholly owned susidary of ARKRAY Inc. Japan.
ARKRAY started its Sales & Marketing Office in Mumbai in Dec 2007. It collaborated with PIRAMAL Healthcare, an Indian major in Healthcare business. An experienced & dedicated team of professionals was inherited from PIRAMAL Healthcare to form ARKRAY PIRAMAL Medical Pvt. Ltd. Within 3 years the company launched 5 of its state-of-art products, serving more than 1 lakh customers and more than 2000 Healthcare professionals & hospitals across India.
In Feb 2010, ARKRAY Piramal Medical Pvt. Ltd. was renamed as ARKRAY Healthcare Pvt. Ltd . The team has grown constantly over 4 years andhas strengthened four-fold in the fields of Customer Support, Sales & Marketing. We have reached to all the states in India enabling Sales & Service support across the country and ensuring maximum customer satisfaction.
Our mission is to contribute towards the Health & Wellbeing of people in India by providing our State-of- Art medical devices of Global standards .